Dr. Karen Machin, an associate professor in the Western College of Veterinary Medicine's (WCVM) Department of Veterinary Biomedical Sciences, is hoping to help pet owners better understand what their pets are trying to tell them.
Machin is also a resident in animal behaviour and pain with Dr. Sagi Denenberg, a board-certified behavioural specialist in Thornhill, Ont. Through her residency, Machin is gaining experience with dogs, cats and other species so she can provide behavioural services at the WCVM's Veterinary Medical Centre (VMC).
Earlier in her career, Machin completed a residency in avian, exotic and wildlife medicine at the WCVM. She also earned MSc and PhD degrees in anesthesia and analgesia at the veterinary college.
"Behaviour has always been my metric for determining whether or not veterinarians could alleviate pain," she says. "And a lot of measuring stress is behaviour. Everything in my life, regardless of how I've approached it, comes back to behaviour."
Machin's love for animals comes naturally, and her family's acreage is home to seven dogs, a cat, chickens and horses. She also helped found New Hope Dog Rescue in Saskatchewan and still fosters dogs occasionally.
"Experience has given me a better understanding of canine behaviour," she says. "A lot of animals are relinquished to shelters because of behavioural problems."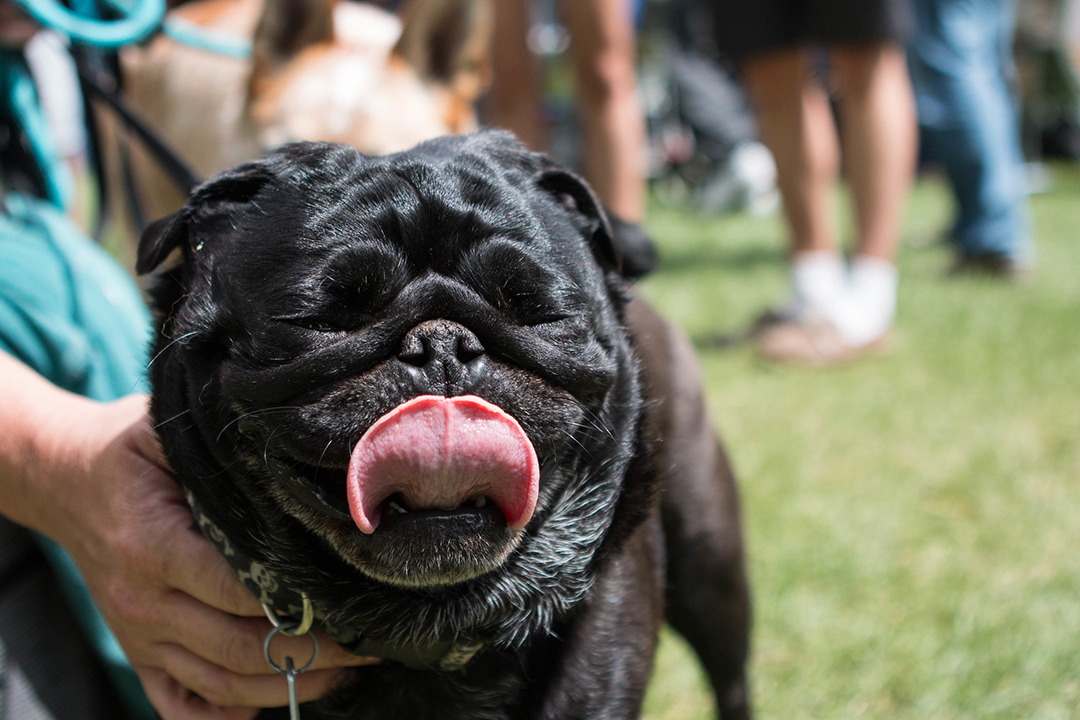 As Machin points out, more pets die of behavioural problems than from infectious diseases. While the veterinary profession has done a great job in vaccinating pets and preventing illness, "we haven't done a great job of dealing with their behavioural and emotional needs," says Machin.
"There is a disconnect between human expectations, and I've seen this a lot through owner surrenders — there's an expectation that the pet is going to behave a certain way. It's a lack of understanding."
"There's been so much research in the last 10 to 15 years which has shown that animals don't understand punishment. Positive reinforcement helps the animal understand that there's a reward for doing more of what you want them to do and the learning is so quick," says Machin.
"When you teach an animal behaviour that is instinctual, then even in bad situations, those animals will perform those behaviours. Linking those things together can help to improve their behaviour."
Machin feels she can play a role in helping owners and animals better understand each other.
There's a definite need in Western Canada: only seven board-certified behavioural specialists practise in Canada, and of those practitioners, the closest lives in British Columbia.
"I want to teach veterinary students how to recognize fear, stress, anxiety and how to mitigate it so that they are less likely to be injured and their careers will be long lasting," Machin says. "We all want to improve animal welfare, so when we decrease stress in animals, their healing improves. 
"It's about helping people too so that they can have a good relationship over the life of that animal. Undesirable behaviour can be about training but it can also be related to other things including underlying medical problems, pain or mental illness" 
Many pets that are in chronic pain will show signs of discomfort, but many owners and veterinarians have a difficult time understanding that the animal is in chronic pain.
"We, as veterinarians, do well at identifying acute pain. You examine the animal, and you see where the pain is. But pain doesn't always act that way. With arthritis pain, for example, that may or may not be easy to identify," she explains.
"It can often be a behavioural change. An increase in an undesired behaviour or change in that animal's behaviour is signalling something that is not right."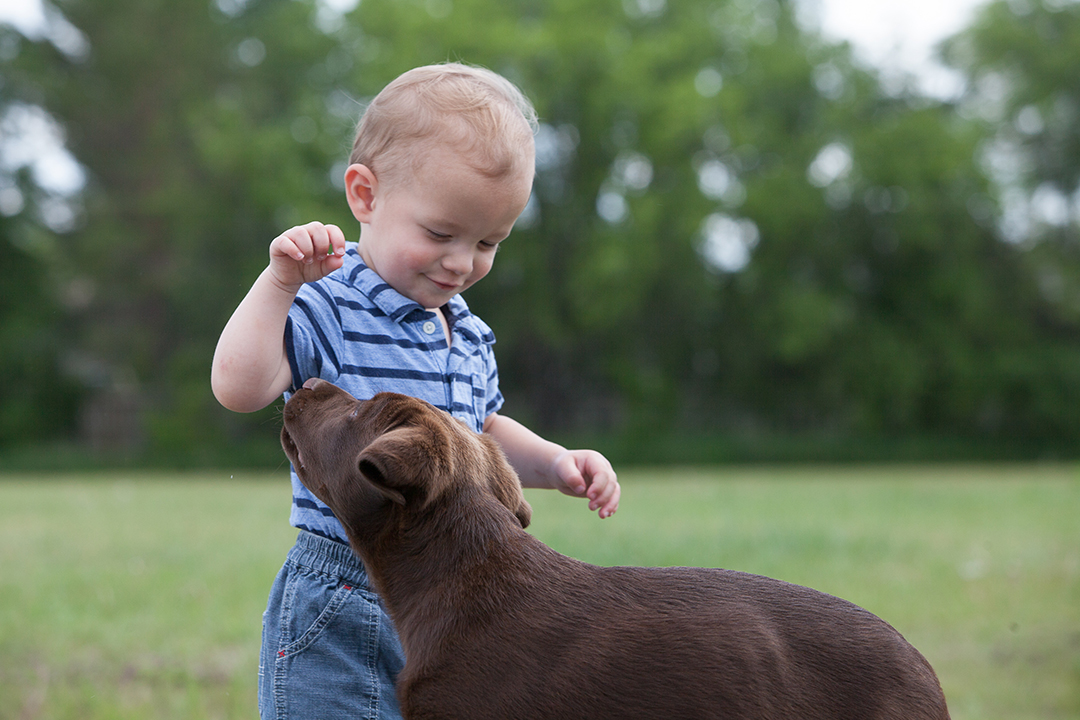 In dogs, some of those signs include licking lips, stretching, scratching, full-body shaking, yawning and biting. These behaviours are normal, but they can also signal that something is wrong, especially when out of context.
"If you're touching your dog, and suddenly they start licking their lips, that's out of context [behaviour]. What they're saying is that I want to be near you, but I don't like you touching me there," says Machin. "That's their signal. When the [behaviour] is out of context, they're signalling that they're not comfortable."
As part of her training, Machin is working through cases with Denenberg, her residency supervisor. Her goal is to take on patients at the WCVM's veterinary teaching hospital. For these cases, Machin will look exclusively at behavioural issues and also see if she can link those issues to chronic pain.
"Part of providing this service is to help offer some of those preventive measures as well as intervention. The earlier the intervention comes, the greater the likelihood of success. Owners that seek behavioral expertise are more likely to succeed," says Machin.
"It's not a magic fix … it's a long process because those abnormal behaviours can be learned over time. It's about identifying the problem and understanding why the problem happened. When we know this, we can train alternative behaviours and treat the underlying problem which can involve medication."
Unfortunately, biting is the strongest communication signal that animals — particularly dogs — give to humans. More than 50 per cent of dog bites involving children happen with dogs they know.
This year, the National Dog Bite Prevention Week takes place from April 11 to 17. The annual event focuses on educating people so they can help to prevent dog bites.
Machin will host a webinar for parents and their families from 7 to 8:15 p.m. on Thursday, April 15, that will include topics on why dogs bite, how those incidents occur, and how to prevent bites from happening. Click here for more details and to register for the virtual seminars. You can also send your questions in advance to vmc.behaviour@usask.ca.