"We are the Western College of Veterinary Medicine. We do what it says on the label. We provide the veterinarians that Western Canada needs in every type of medicine. We have fish vets, wildlife vets, vets working in the North, vets working in every province. Small animal, cattle, swine, poultry, pathology, regulatory, and the list goes on," says Dr. Chris Clark, the WCVM's associate dean academic.
"We're putting people into every possible type of practice."
This year's graduates come from across Western Canada and the North, and many will return to their home provinces. For the past 15 years, about 85 per cent of the college's Doctor of Veterinary Medicine (DVM) graduates have remained in Western Canada.
Here are some examples of where the members of the WCVM's Class of 2022 are practising. Their new roles include working with family pets, advancing their knowledge through internships and residencies, and supporting the health of food animals in the agricultural sector.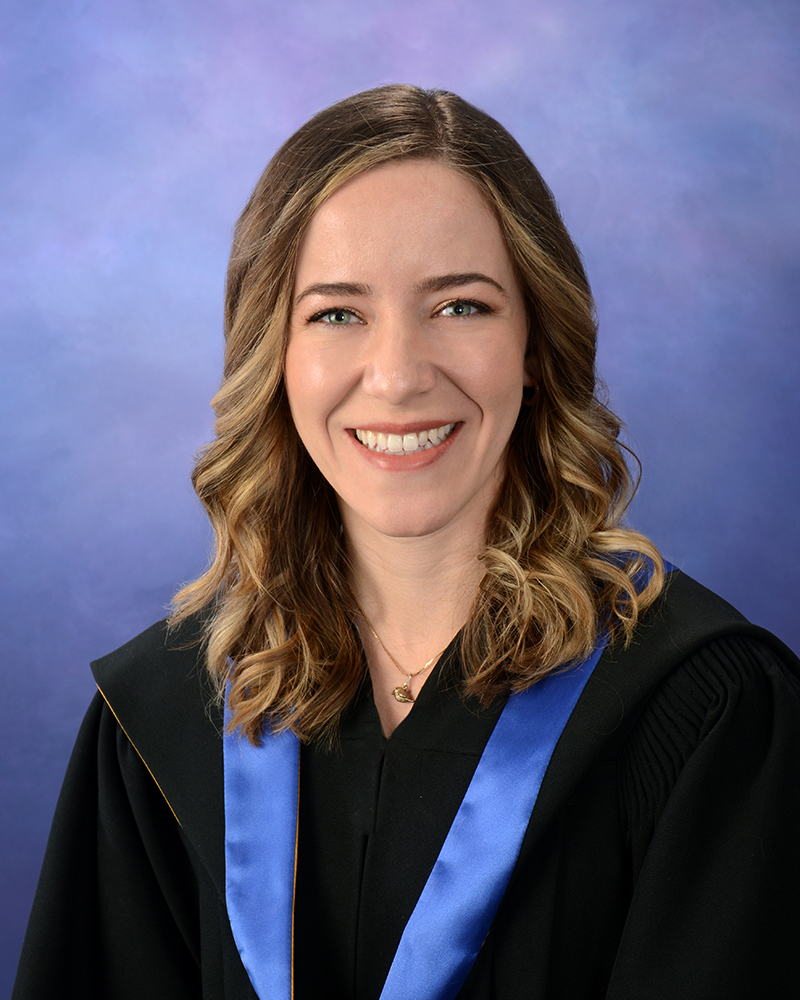 Dr. Delaney Schofer, Calgary, Alta.

"Originally a city girl, I fell in love with western Canadian agriculture – and cows – during vet school," says Schofer.
Schofer is entering mixed animal practice, working with a range of species from honey bees to cows to cats at the Animal Care Centre of Strathmore in southern Alberta.
Dr. Marianne Sytnyk, Oakburn, Man.

Sytnyk is joining a mixed animal practice at Virden Animal Hospital in Virden, Man.
Dr. Tiandra Ewanchuk, Whitkow, Sask.

Ewanchuk is practising in a mixed animal clinic at Battlefords Animal Hospital in Battlefords, Sask.
Dr. Olivia Rad, Invermere, B.C.
Rad is working in mixed animal practice at Creston Veterinary Hospital in Creston, B.C.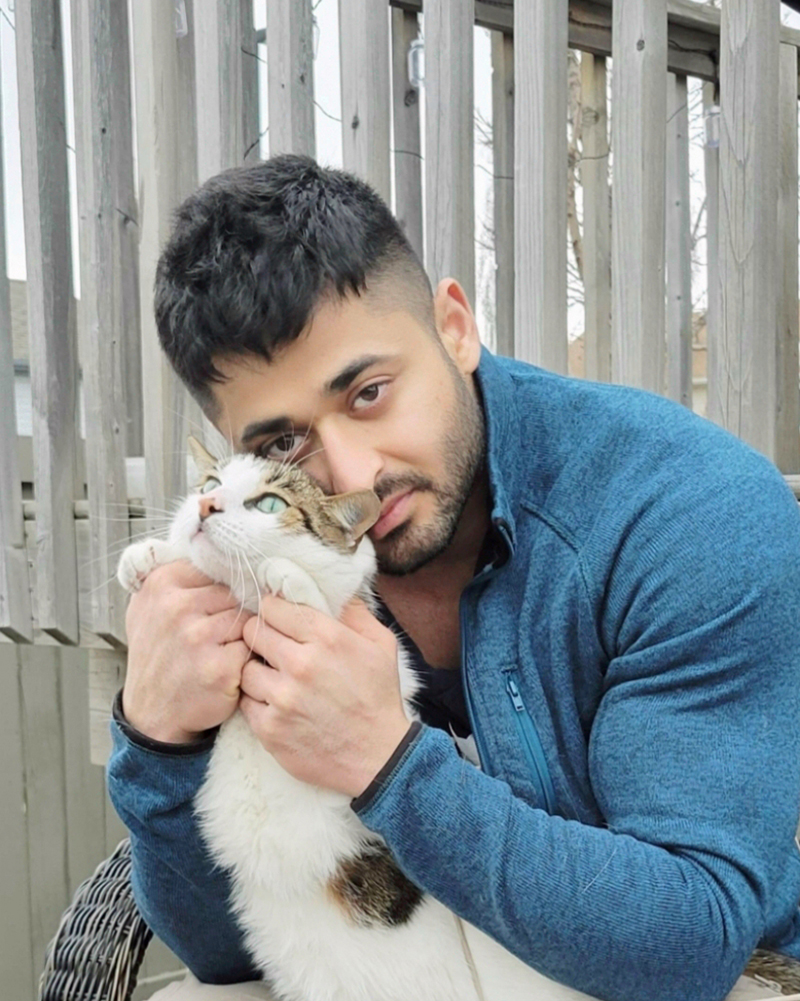 Dr. Momin Iqbal, Edmonton, Alta.
Iqbal is working as a small animal veterinarian at the Uptown Animal Hospital in Salmon Arm, B.C.
Dr. Rialyn Combate, Winnipeg, M.B.
Combate is working as a small animal veterinarian at McLeod Veterinary Hospital, Winnipeg, M.B.
Dr. Angele Lalonde, Saskatoon, Sask.
Lalonde is working as a small animal veterinarian at Indian Head Animal Clinic in Indian Head, Sask.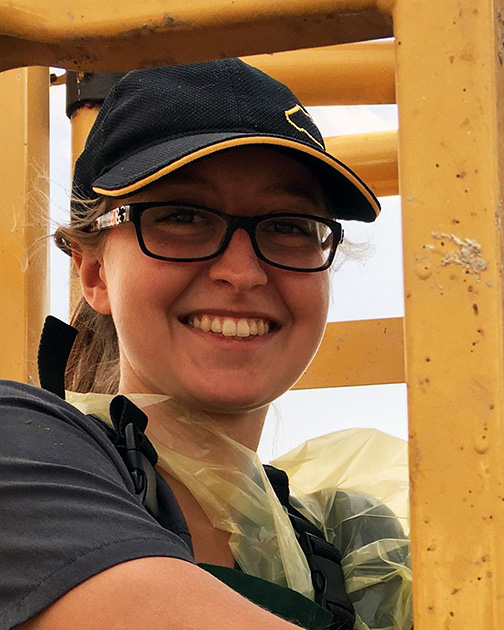 Dr. Svetlana Ponsin, Winnipeg, Man.

Ponsin is employed by Swine Health Professionals in Steinbach, Man., and Woodlands Vet Clinic in Woodlands, Man. Founded by two WCVM graduates, Swine Health Professionals is a Manitoba-based group of veterinarians who have specialized in swine care since 1988 and play an important role in the industry. Their group provides herd health management services for over 100,000 sows in southern Manitoba.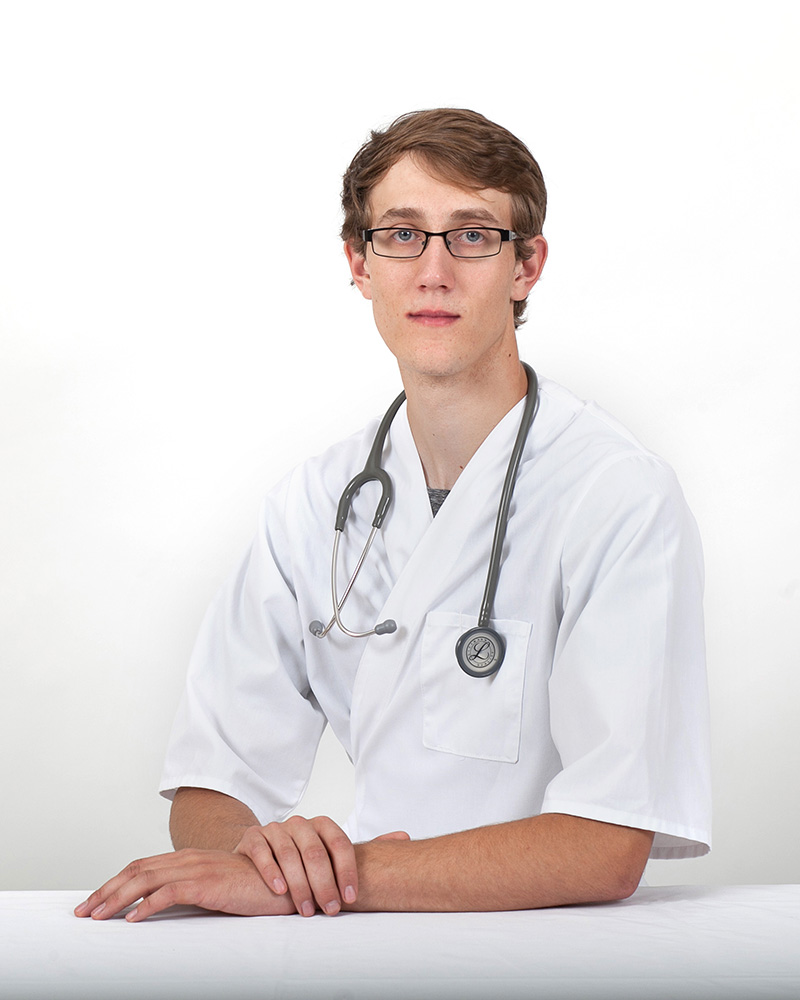 Dr. Chris Jermey, Ashern, Man.

Jermey is an associate veterinarian with Veterinary Agri-Health Services Ltd., which is based in Airdrie, Alta. The practice provides professional services and expertise in beef cattle health and welfare, production medicine, field research and veterinary education. 
REGULATORY AND/OR LABORATORY MEDICINE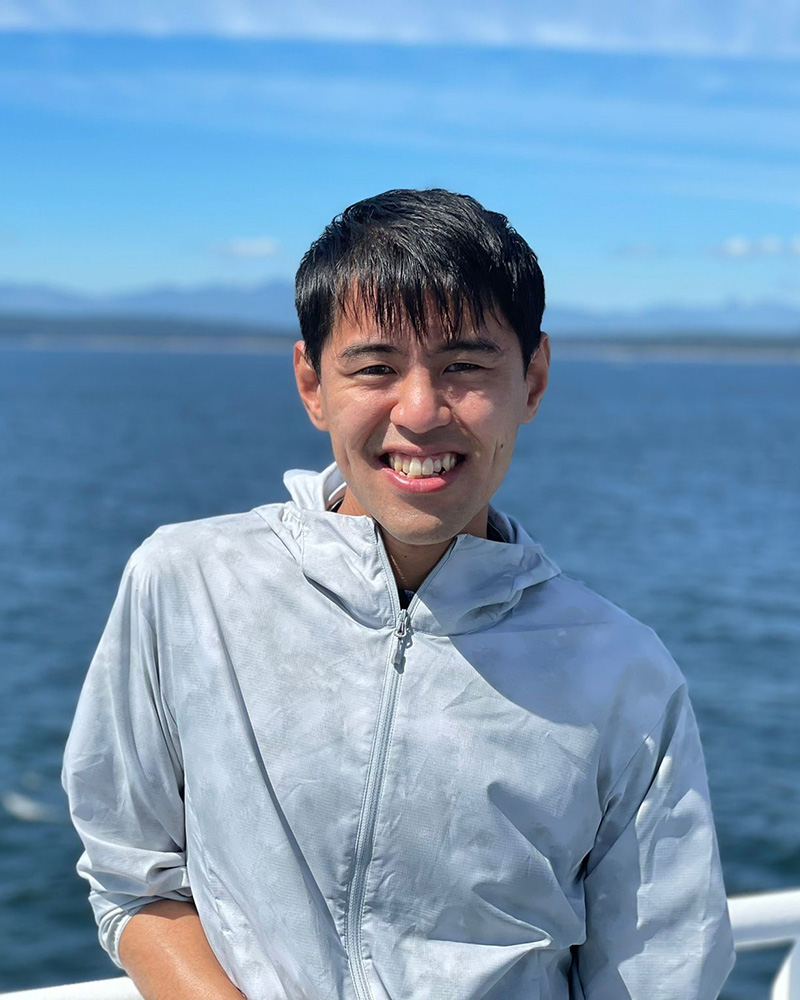 Dr. Glory Leung, Vancouver, B.C.
Leung is moving to New York City to begin a three-year residency program in laboratory animal medicine. This prestigious program is officially called the Tri-Institutional Training Program in Laboratory Medicine and Science. It's supported by the Memorial Sloan Kettering Cancer Center, The Rockefeller University and Weill Cornell Medicine.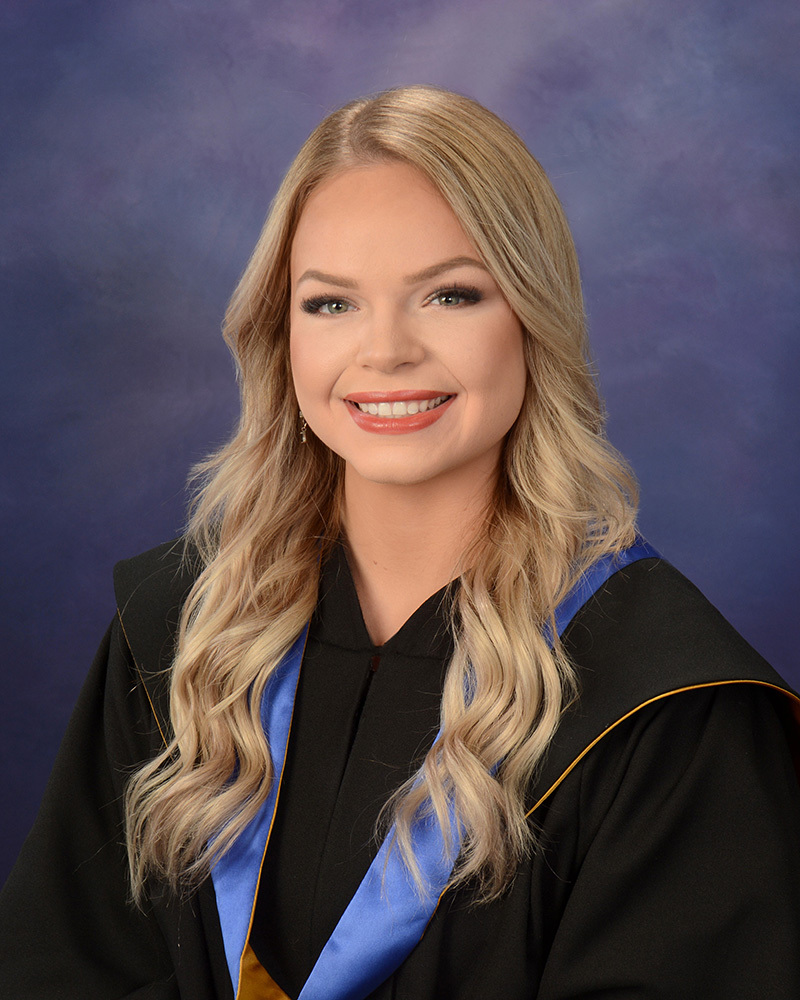 Dr. Amy Taylor, Abbotsford, B.C.

Taylor has joined Sunrise Farms where she is working with poultry in British Columbia, Alberta, Manitoba and Ontario. This company operates a farm-to-table approach, which includes hatcheries, family farms and processing plants.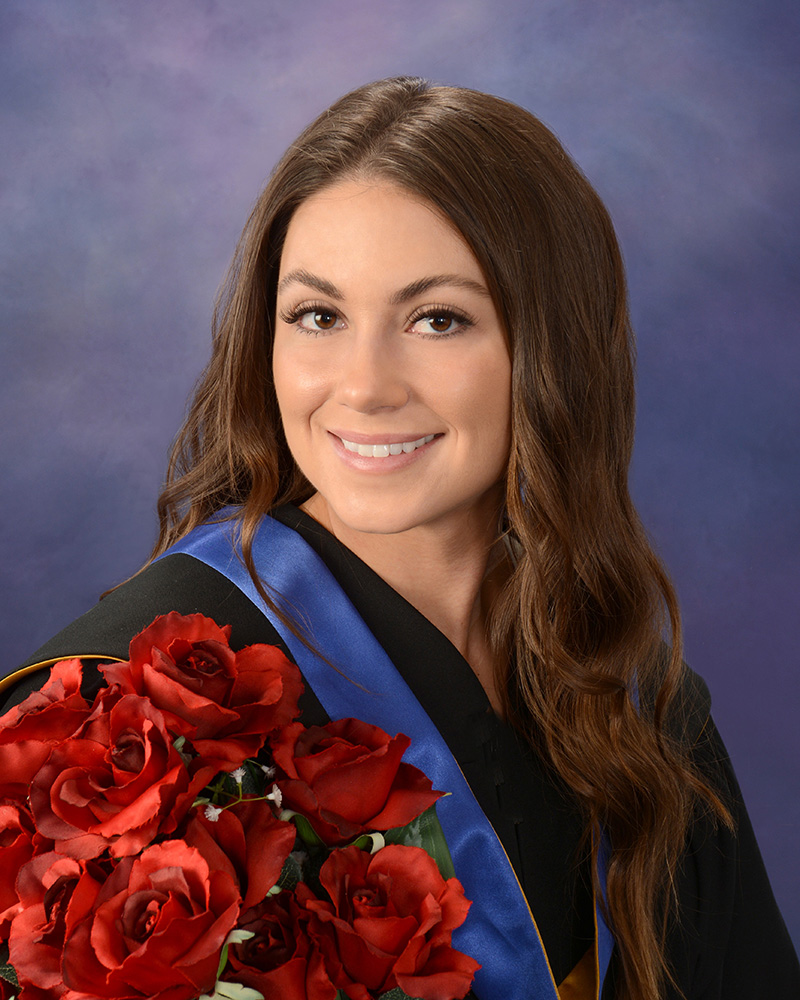 Dr. Chantel Dunlop, Seven Sisters Falls, B.C.

Dunlop is beginning a one-year equine internship at Moore Equine Veterinary Centre in Calgary, Alta. This equine-focused practice employs board-certified specialists in a range of areas including surgery, reproduction, internal medicine and sports medicine and rehabilitation.
Dr. Alexandra Hiemstra, Big Valley, Alta.
Hiemstra is beginning a one-year internship at Idaho Equine Hospital in Nampa, Idaho.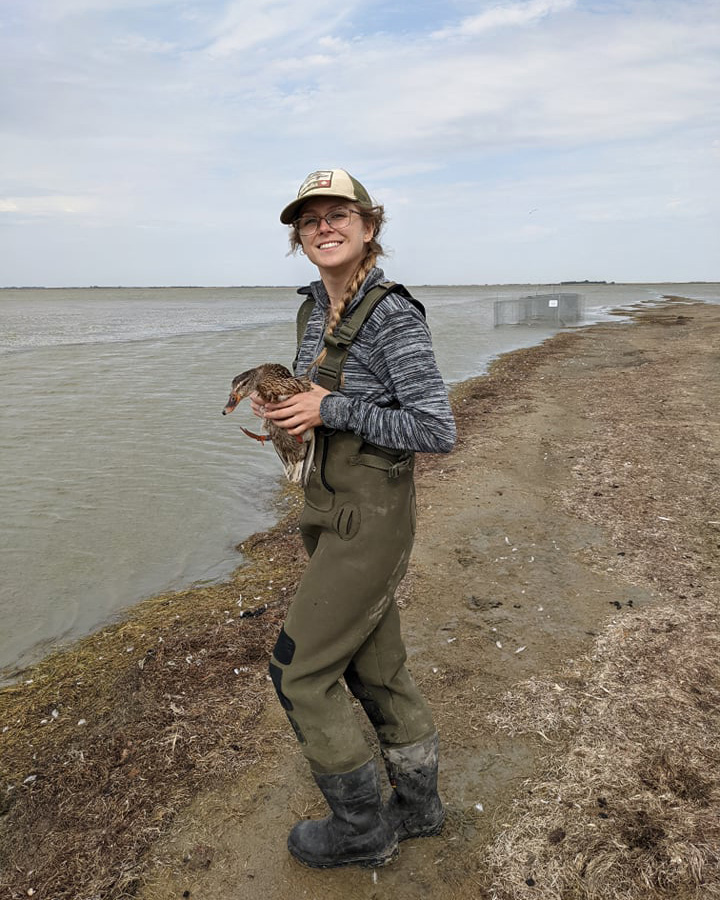 Dr. Brenna Piecowye, Saskatoon, Sask.

Piecowye is enrolled in the dual DVM and Master of Science program at the WCVM. She's studying the effects of elevated stress in waterfowl under the supervision of Dr. Karen Machin in the WCVM's Department of Veterinary Biomedical Sciences.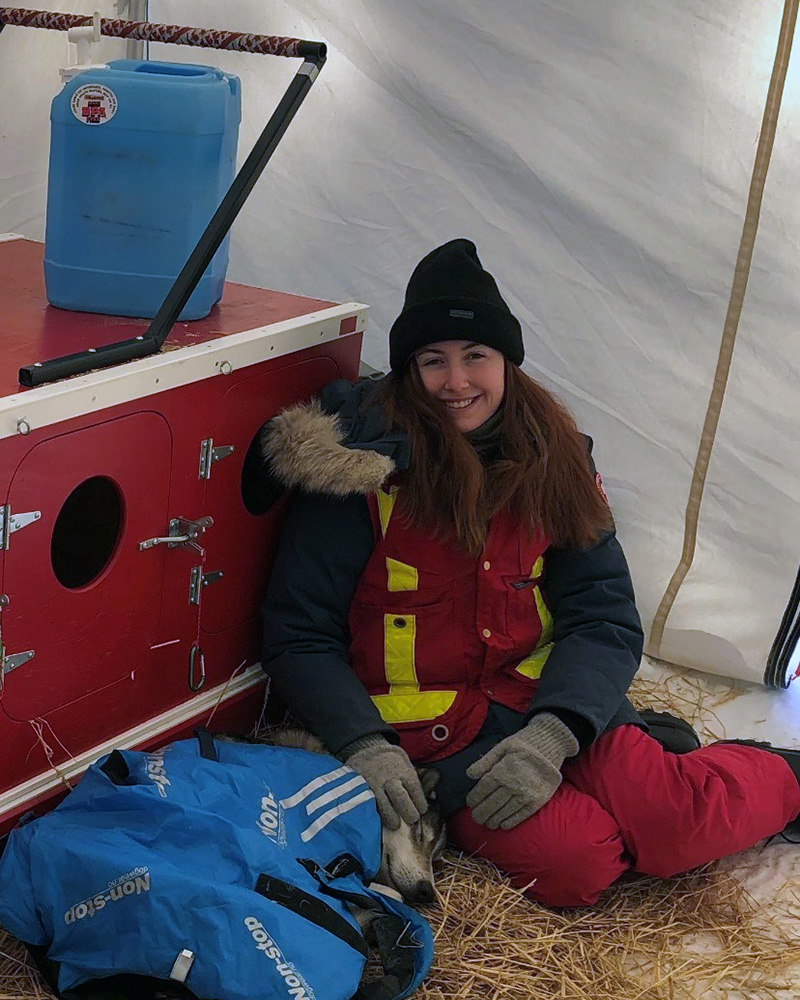 Dr. Anna Wilkins, Victoria, B.C.
Wilkins is beginning a one-year small animal rotating internship at Michigan State University's College of Veterinary Medicine.
Dr. Alannah Friedlund, Fiske, Sask.
Friedlund is beginning a one-year large animal surgery internship at the WCVM.
For more graduating student features, check out the college social media accounts @WCVMToday on Facebook and Instagram.