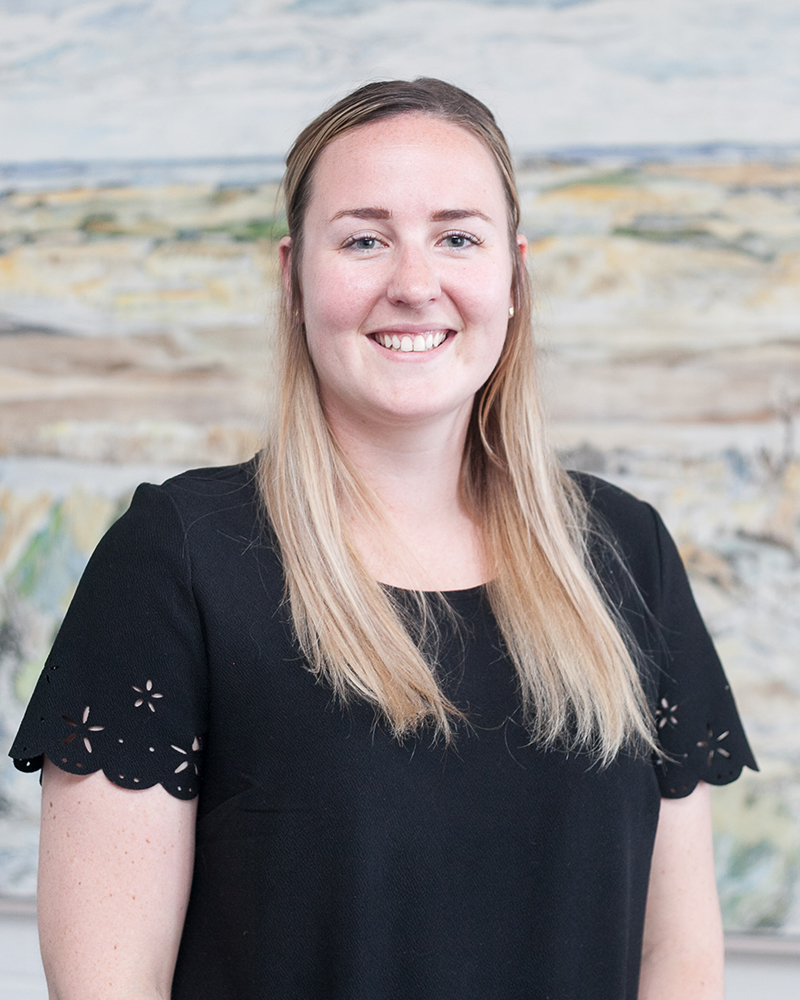 An interprovincial research team focused on preventing mastitis in dairy cows has been seeking ways to promote communication between veterinarians and producers. Their goal is to increase producer engagement so more producers take the necessary steps to mitigate mastitis.
Mastitis refers to an inflammatory disease complex of the udder, and subclinical mastitis is a common cause for reduced milk yields on Canadian dairy farms — a problem associated with estimated industry losses of more than $500 million per year.
While a large part of these losses could be avoided through preventive measures that have proven successful on many farms, a subset of producers continues to miss some of the steps in best management practices that would help to alleviate the disease.
In hopes of increasing producer engagement, the research team has developed a questionnaire that veterinarians can use to facilitate a discussion of mastitis risk areas on a farm. Examples of these risk areas range from teat preparation and proper vacuum maintenance in the milking parlour to vaccines, heifer development and quarantine measures.
"As scientists, we can get caught up on what science says and take things literally, and we forget the practical side of things," says Dr. Margot Hayes, a resident at the Western College of Veterinary Medicine (WCVM) who is part of the research team.
"If we don't consider that, then it doesn't matter what we know, we won't be able to communicate effectively with the people that matter [the farmers]."
Once veterinarians have gone through the questionnaire and discussed any high-risk issues with their dairy producers, the research team plans to conduct a follow-up interview with the producers six months later to determine whether the high-risk areas have been addressed and to establish why or why not.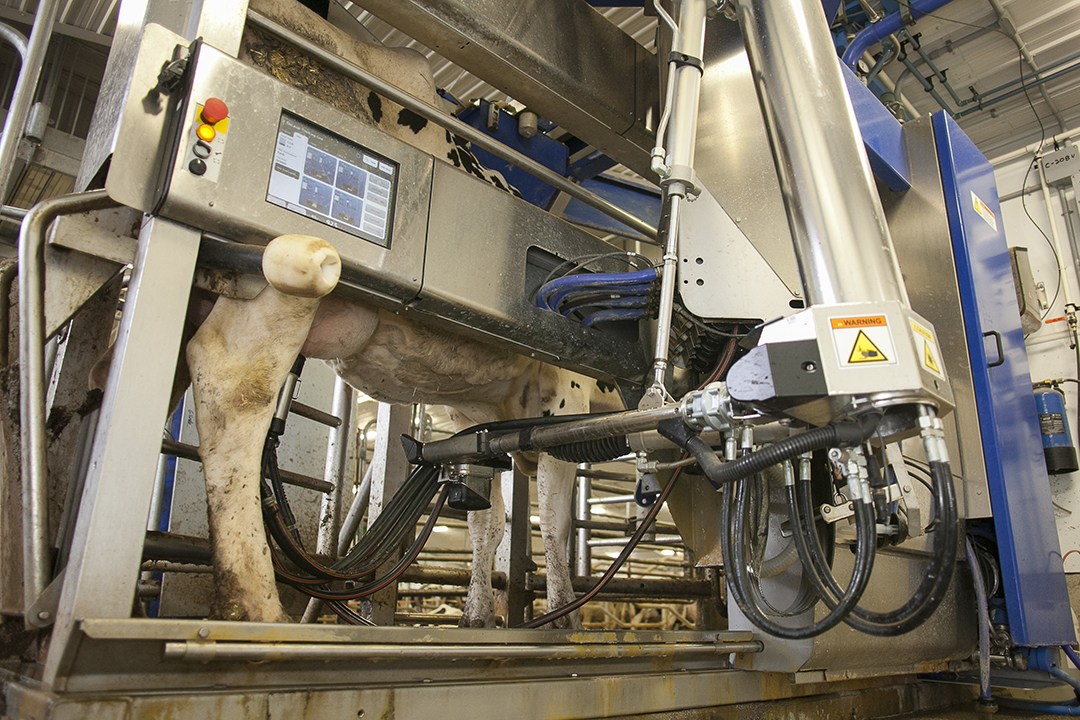 Hayes grew up in Saskatoon, Sask., and knew very little about food production until she enrolled in the University of Saskatchewan's College of Agriculture and Bioresources. Her work with dairy cattle began during her undergraduate degree, and it fostered a love of cows that continued during her veterinary studies at Ross University, located in the Caribbean.
Now working as a bovine field service resident with WCVM associate professor Dr. Chris Luby, Hayes believes that her urban upbringing gives her a different viewpoint, a fresh perspective that can contribute to this study that's aimed at improving farming practices to maximize animal welfare and health.
Through her education and experience, Hayes has acquired plenty of in-depth clinical and scientific knowledge, but she understands the need to bridge the gap between scientific knowledge and practical application.
"There are certainly some things that I know they [farmers] know more about than I do and vice versa," says Hayes. "But you don't necessarily know what those things are unless you talk to them."
Although it can be frustrating when clinical advice isn't followed, Hayes emphasizes the importance of collaborating with farmers to ensure a better outcome. She's learned that those frustrating moments can be informative if you take the time to reflect on how you give and receive information. Collaboration and personalized recommendations can help determine which herd-level issues can be improved by incorporating farm-specific practices and giving advice that can be carried out.
By providing veterinarians with the questionnaire and an accompanying guide for using it, the researchers aim to encourage productive conversations between veterinarians and farmers.
The research team is optimistic that prompting clinicians and producers to engage in peer-to-peer discussions and emphasizing that the veterinarian is "working with them and not just saying things to them" will help to motivate change among producers.
Because in the long run, everyone wants the same goal: improving udder and cow health.
This research project is supported by funding from the Dairy Farmers of Canada (Canadian Bovine Mastitis Network).
Jack Krone of Saskatoon, Sask., is a fourth-year veterinary student at the Western College of Veterinary Medicine (WCVM) who worked as a summer research student in 2021. His story is part of a series of articles written by WCVM summer research students.