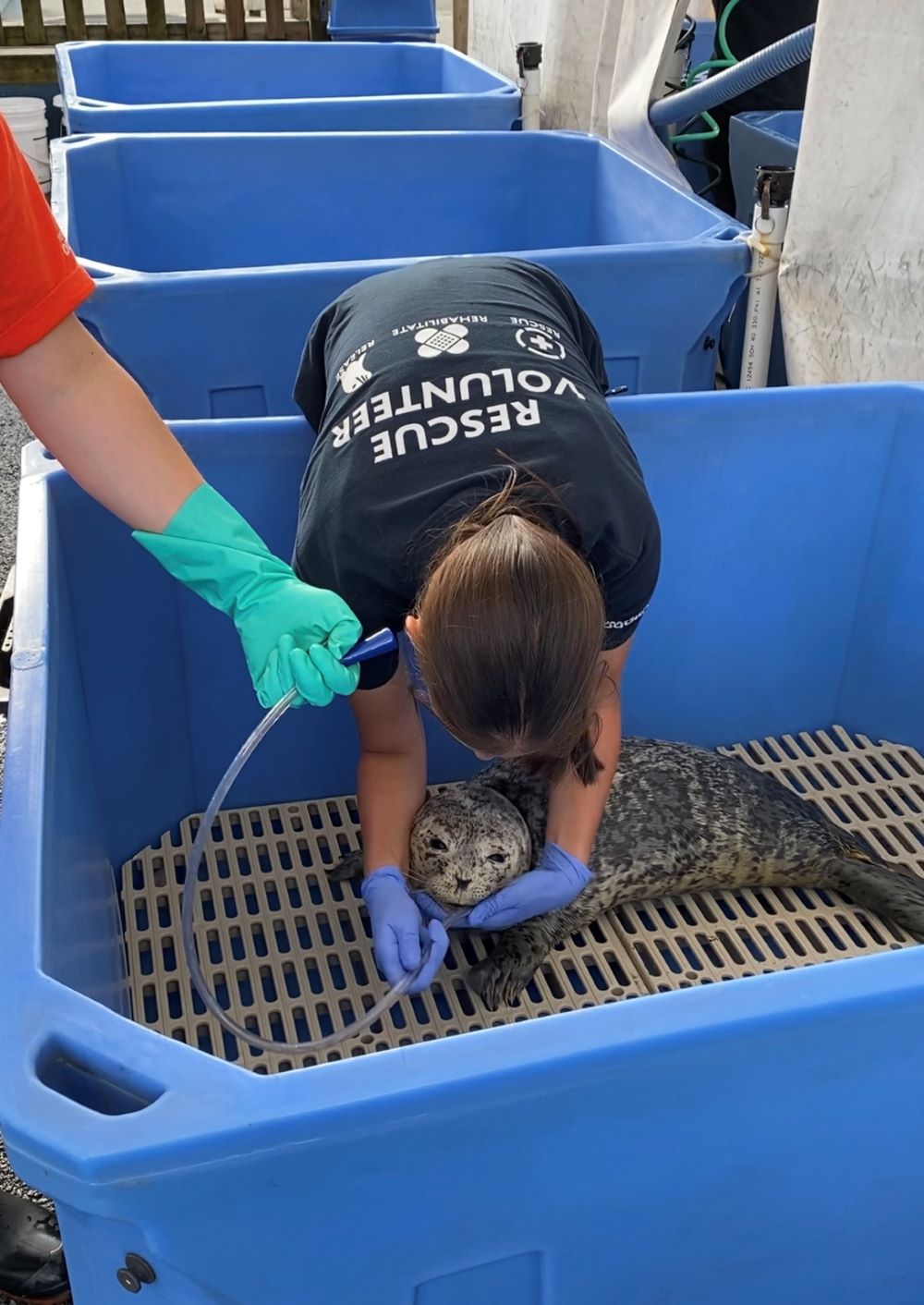 "In one of my undergrad courses, we had a field trip to watch a group of harbour seals be released after rehabilitation with the Marine Mammal Rescue Centre," says Leung, now a first-year student at the Western College of Veterinary Medicine (WCVM).
"It was a really special moment to be part of, and it inspired me to get involved working with animals."
While Leung had already decided to switch her focus from microbiology and immunology to applied animal biology, the field trip validated that decision and motivated her to seek animal-related work and volunteer opportunities. Within a short time, she was working with the Vancouver Aquarium Marine Mammal Rescue Society (VAMMR) as a practicum student.
After working closely with the animals and the animal care team during her 10-week practicum at VAMMR, Leung was confident that she wanted to be a veterinarian. She stayed on at the centre for the rest of the season, working as a rescue assistant responsible for the husbandry of rescued harbour seal pups.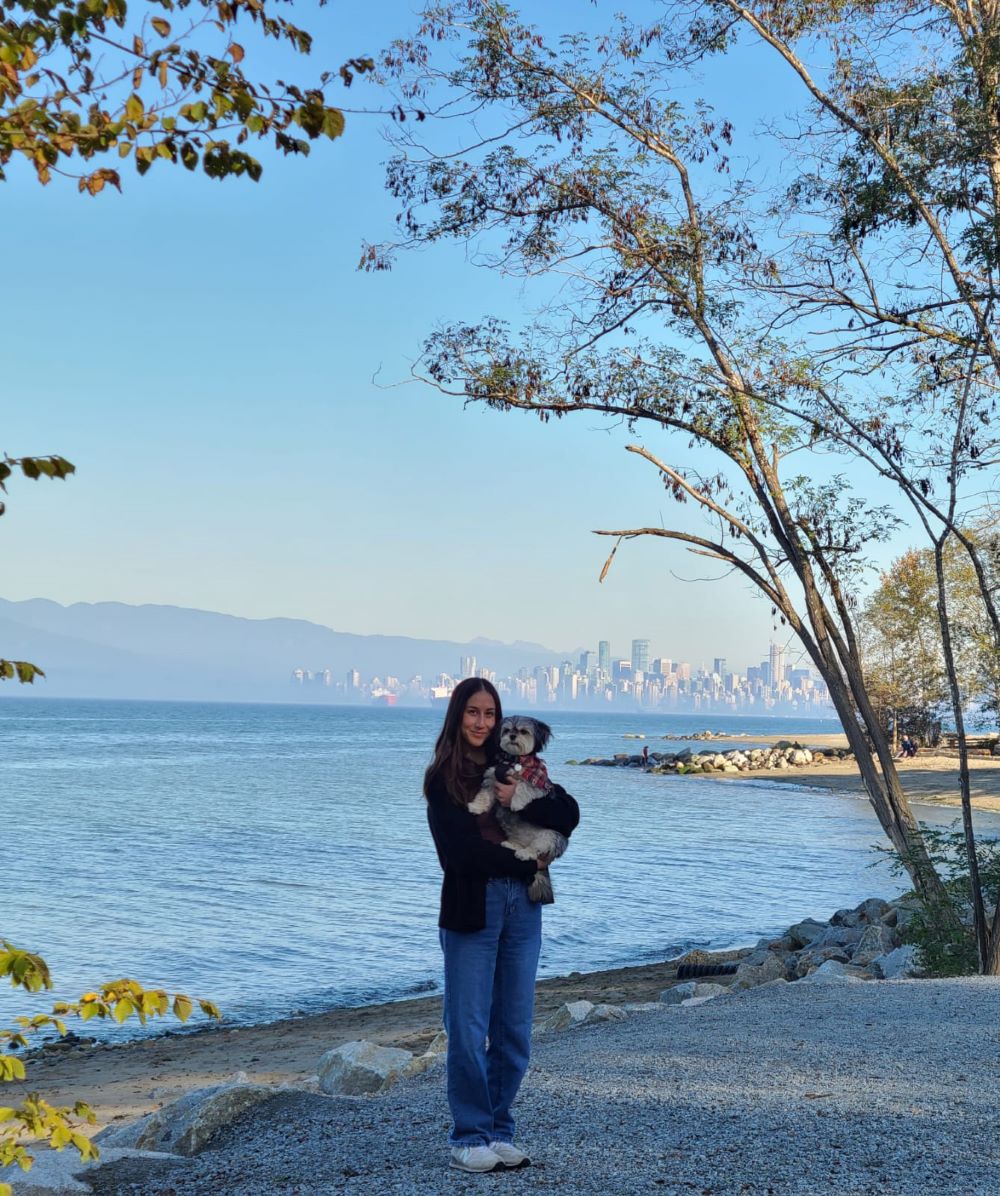 "One patient, Boba, will always stand out for me," says Leung. "I was able to go on his rescue and help with his rehabilitation, and I got to watch him be released months later. It was really rewarding to watch the entire rehabilitation process from start to finish."
To gain more hands-on experiences with animals, Leung began volunteering with other animal-centred organizations, including a rabbit rescue, a service dog training facility and a wildlife rescue.
As a volunteer puppy sitter for Pacific Assistance Dogs Society, Leung filled in for the full-time raisers when they were busy. In addition to having one of the puppies for a couple of days a week, she attended the weekly puppy training sessions.
"While watching a puppy, I was responsible for their service dog training and loved getting to take them everywhere with me," says Leung. "They accompanied me to restaurants, on public transit and even to some of my classes at UBC."
Once Leung had more animal handling experience, she began working at the Granville Island Veterinary Hospital where she appreciated the patient, supportive staff who made her feel comfortable working in the fast-paced clinic.
Leung also job shadowed WCVM alumnus Dr. Alex Boo (DVM'18) at the West King Edward Animal Clinic. She met Boo while taking his course on shelter animal medicine, and she greatly appreciated his mentorship and helpful advice.
In addition to her work with animals, Leung was also active in Girl Guides of Canada. While still in high school, Leung began volunteering as a Sparks leader with girls aged four to six, and throughout her undergraduate studies, she continued planning and running weekly meetings as well as setting up weekend activities and overnight camps.  
Leung was always amazed by the creativity of the girls, and she credits her volunteer time with them for helping her to develop her time management, leadership and communication skills.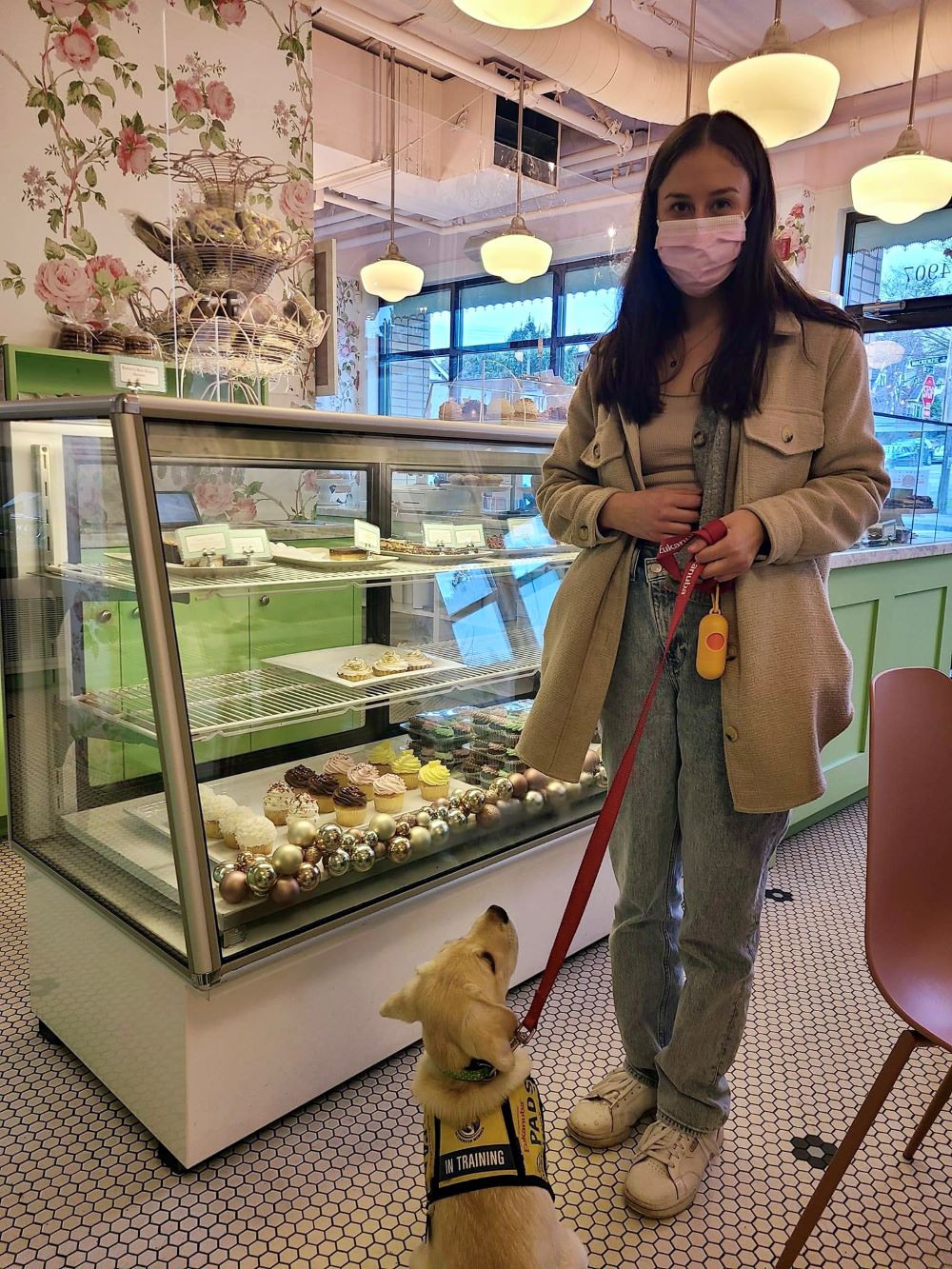 Since beginning classes at the WCVM in August, Leung has enjoyed meeting so many like-minded people, and she looks forward to exploring the different aspects of veterinary medicine throughout her studies.
While open to all kinds of options, Leung loves working with companion animals and is thinking that her career will probably involve working in a small animal clinic. She also hopes to continue her work with wildlife in some capacity.
"I really love working with wildlife because you never know what to expect, and every day presents a new challenge," says Leung. "It's so rewarding to watch your hard work pay off and see the animals getting progressively feistier as they got stronger and healthier, even if it made my work more challenging."