In addition to celebrating USask student excellence and awarding degrees to graduates at the 9 am and 2 pm ceremonies, a number of prestigious faculty awards will also be announced, including the Master Teacher Award and the Distinguished Researcher Award. The university will also award an honorary degree as well as an earned doctorate at this year's convocation celebration.
Graham George
Earned Doctor of Science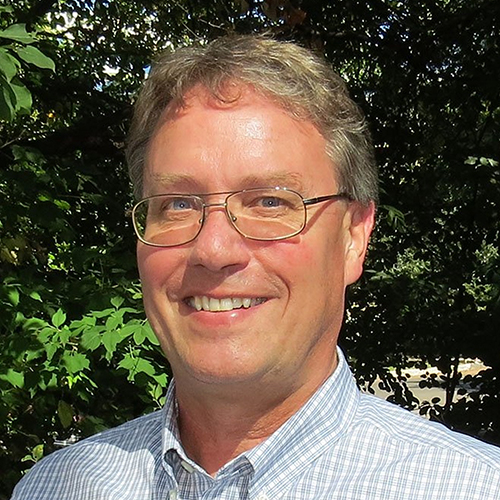 Dr. Graham George (DPhil), Canada Research Chair in X-ray Absorption Spectroscopy and professor in the Department of Geological Sciences in the College of Arts and Science, will be presented the prestigious Earned Doctor of Science degree at Fall Convocation.
This is only the second time since 2012 that an earned doctorate has been awarded at the University of Saskatchewan (USask), and only the 38th in the 112-year history of the university. The earned doctorate is reserved for USask faculty and alumni who have made substantial and sustained contributions to scientific or artistic knowledge, with the nominee's body of work extensively reviewed by a global panel of leading researchers.
An innovative and influential international leader in synchrotron science, George's groundbreaking research has contributed to advances in multiple fields, from molecular toxicology and environmental science, to fuel chemistry and bioinorganic chemistry. Combining chemistry, computational methods, biology and synchrotron tools, George has increased our understanding of how living things use metals to drive the chemistry of life. His work has broad impact, with potential for improved health for millions of people in the developing world.
The earned doctorate is the latest in a long list of accolades during George's distinguished career as a world-class researcher at USask. George received the 2018 Farrel W. Lytle Award for outstanding contributions to synchrotron science at the Stanford Linear Accelerator Center. George, who joined USask from Stanford University in 2003 to conduct research at the Canadian Light Source national research facility, was also inducted as a Fellow of the Royal Society of Canada in 2016, and earned the university's Distinguished Researcher Award in 2014. George completed his bachelor's degree (King's College, London) and Doctor of Philosophy (University of Sussex, Brighton) in England, and earned an American Chemical Society Award in 1990.
Jefferson (Jeff) Mooney
Honorary Doctor of Laws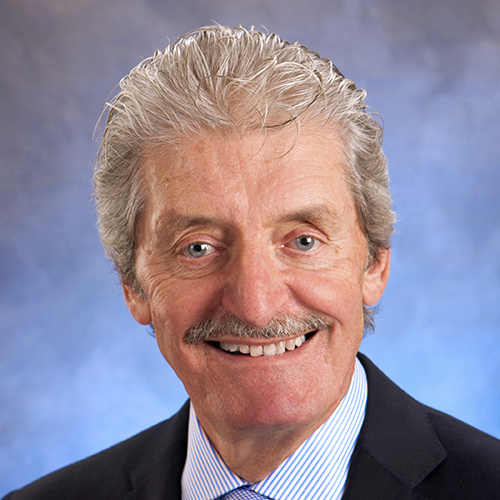 A renowned business leader, philanthropist and volunteer, University of Saskatchewan (USask) alumnus Jefferson (Jeff) Mooney (BA'66) has distinguished himself in the boardroom and in the community.
Mr. Mooney studied history and philosophy at USask and subsequently graduated from the Advanced Management Program of the Harvard Graduate School of Business. He went on to lead one of the country's most successful restaurant chains, joining A&W Food Services of Canada Inc., 46 years ago and going on to serve 14 years as president and chief executive officer. Under his leadership, A&W developed a distinctive corporate culture and successful business model that now features more than 980 restaurants coast-to-coast.
His business acumen has been matched by his community contributions as a generous supporter and volunteer with numerous charitable and community organizations, including the Rick Hansen Foundation, Covenant House Vancouver, Boys and Girls Club, and the YWCA Futures Bursary Program. Mr. Mooney and his wife Suzanne Bolton sponsor scholarships at a number of universities across North America, with Mr. Mooney also serving six years on the Board of Directors of the 2010 Winter Olympic Games in Vancouver.
Born in Regina, Mr. Mooney has earned a lengthy list of awards for his success in business as well as his volunteerism and philanthropy, including being named a member of the Order of Canada in 2019, receiving one of the country's highest civilian honours recognizing Canadians for outstanding achievement, dedication to the community, and service to the nation. In 2009, he was one of the first 100 individuals to be honoured with a USask College of Arts and Science Alumni of Influence award. Mr. Mooney was inducted to the Business Laureates of B.C. Hall of Fame in 2015, and received the Queen Elizabeth II Golden Jubilee Medal in 2002.
Nazeem Muhajarine
Distinguished Researcher Award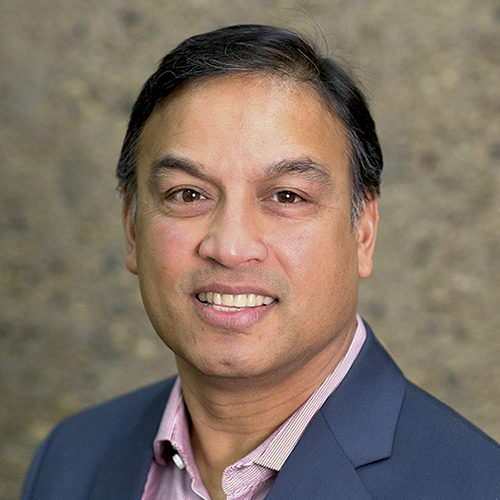 Dr. Nazeem Muhajarine (PhD), professor and former head of the Department of Community Health and Epidemiology at USask, is one of Canada's most accomplished population health researchers and has been a driver of change to promote better health for more than two decades.
Muhajarine leads a Global Affairs Canada program in Mozambique focusing on reducing maternal mortality and improving infant health, and played a major role in the development of the Canadian Index of Wellbeing, co-authoring its Healthy Populations report (2010). He is the recipient of multiple awards, including the Saskatchewan Health Research Foundation's Achievement Award (2009) and the Canadian Institutes of Health Research Knowledge Translation Award (2006).
Muhajarine is the author of a prolific body of publications, including 153 peer-reviewed papers, 22 book chapters, two peer-reviewed books, and 70 technical reports. He was instrumental in establishing two highly successful research units of national significance at USask—the Community-University Institute for Social Research, and the Saskatchewan Population Health and Evaluation Research Unit, for which he currently serves as director.
Patricia Dowling
Master Teacher Award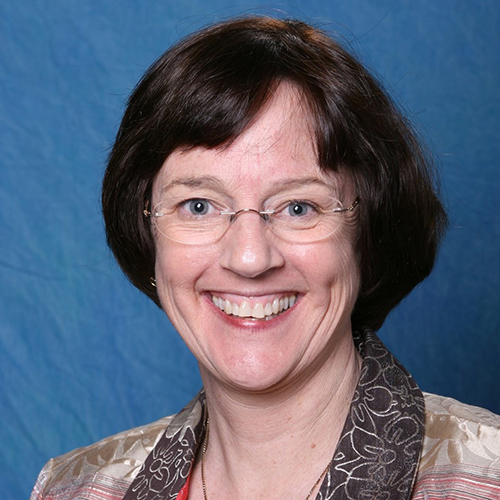 Dr. Patricia Dowling (DVM) is a professor in the Department of Veterinary Biomedical Sciences at the Western College of Veterinary Medicine at USask. She is a passionate and innovative teacher of undergraduate veterinary students, graduate veterinary students, graduate students and practicing veterinarians.
Her primary field of expertise is clinical veterinary pharmacology (the study of how drugs are used to treat animal diseases). Dowling's innovative teaching style has had a significant impact on a generation of veterinarians in Western Canada.
Professor Dowling has pioneered the use of bringing clinical class material into the classroom and more recently has been at the forefront of using the "flipped classroom" model to ensure that her students understand how to make a logical decision regarding therapeutic choices.
Dowling has also developed the course "Mindful Veterinary Practice" to teach mindfulness techniques to veterinary students and has been instrumental in developing a thinking critically course open to all graduate students, a required component of the university's Graduate Professional Skills Certificate that Dowling supports as a learning coach.