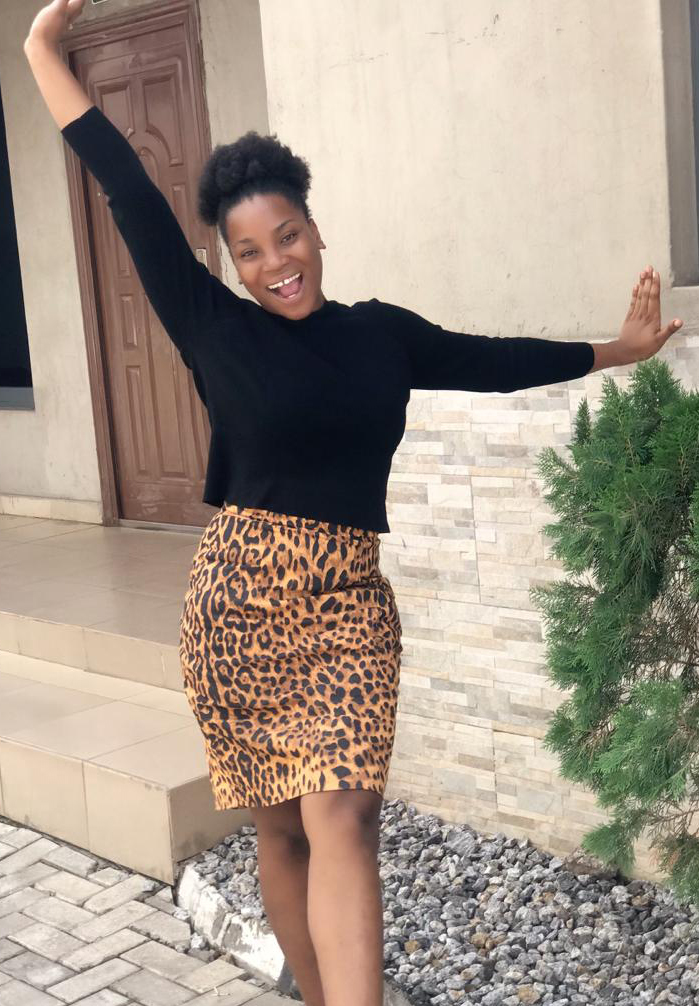 I became severely ill with symptoms including vomiting, a headache, watery diarrhea, a fever and stomach pain. When my condition worsened, I visited the clinic where the doctor took samples of my blood and feces.
Unfortunately, test results showed that I was positive for norovirus — a potentially deadly virus. Norovirus was first confirmed in 1968 in Norwalk, Ohio. This contagious virus causes gastroenteritis diseases that affect people of all ages and is commonly found in developing and developed countries. Its major symptoms are diarrhea and vomiting and stomach pain.
Poor hygiene — especially during food preparation — is the main risk factor for this virus that rapidly spreads when individuals consume contaminated food or water. Another common transmission is having direct contact with infected people or contaminated surfaces.  
According to the Public Health Agency of Canada, between 300 to 400 norovirus cases are recorded every year in this country. If a norovirus outbreak occurs, the Canadian Food Inspection Agency (CFIA) — the agency responsible for food safety in Canada — will investigate the issue.
If the investigation leads to potential contamination of food items, the affected products are usually recalled and taken for further microbiological analysis. If the test result shows contamination with norovirus, the CFIA will announce a national recall of any affected products and destroy all of the collected items.
If norovirus isn't controlled, it can lead to a widespread outbreak in the community. Taking preventive measures to avoid the spread of norovirus is essential.
Practise personal hygiene. Keeping our body and surroundings clean is one way to prevent the spread of norovirus. Thoroughly wash your hands with soap and water after using the toilet, changing diapers, before and after eating, and handling foods. Avoid touching your face, especially with unclean hands. Always use disinfectant to clean your surroundings and objects.
Wash your fruits and vegetables before cooking. Cook food to the appropriate temperature to kill germs and discard any contaminated food. If you are having symptoms or feeling sick, don't prepare food for people and always seek medical attention.
After I tested positive for norovirus, the doctor recommended medications to prevent diarrhea and to reduce fever. He also advised drinking enough water to prevent dehydration, eating fruits to boost my immune system and getting some rest.
I followed the doctor's advice and recovered a week later. After my experience with the virus, I became addicted to practising my personal hygiene. And now, whenever I visit my hometown, I take boiled water with me.
Mirabel Ikwuakolam of Imo state, Nigeria, is a post-graduate student studying food and bioproduct science at the University of Saskatchewan's College of Agriculture and Bioresources.