John Pomeroy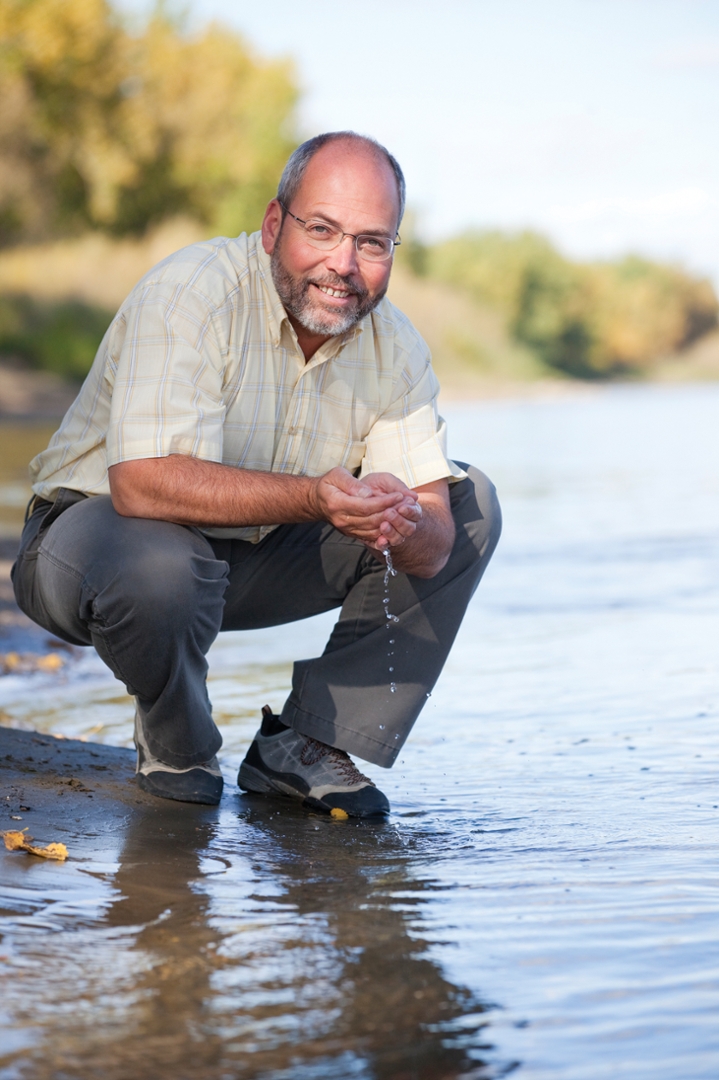 When John Pomeroy (BSc'83, PhD'88) realized he would be excited to spend the bulk of his professional career switching back and forth between instructing students and conducting research, he was just about as far away from a classroom setting as he could possibly have been.
"The eureka moment—and I remember this very clearly—happened when, on a Usask geography department field trip, we were staying in a youth hostel and I'd just seen the glaciers and the Rocky Mountains for the first time," said Pomeroy, director of Global Water Futures at USask, Canada Research Chair in Water Resources and Climate Change, as well as director of the Centre for Hydrology.
"I went down to the Bow River and washed my face in the morning. It was very cold, with a little bit of ice in the water. I couldn't help but think of how great it would be to research these cold waters and to understand them more fully.
"I knew right then and there that I really wanted to do that."
That moment was 40 years ago, but the sheer breadth of potential knowledge and awe that the Earth's splendor inspired in Pomeroy has remained with him ever since.
John Pomeroy
"The natural beauty of that environment was remarkable, of course, but there were all these other things going on that drew me in—the glaciers being fed by snow, the snow melting in the high alpine, the meltwaters being stored in these cold mountain lakes and then flowing out to the Prairies through the Saskatchewan River system," he said.
"I'd just learned about all this from my professors, and we'd actually crawled up inside the Saskatchewan glacier through an ice cave. These were all such incredible experiences, and I just thought, wow, there's so much to learn here and so much that we need to know. It has been a privilege to conduct this research and to teach students at USask and now that we are in a climate crisis it is of fundamental importance to our future water supply."
Jay Famiglietti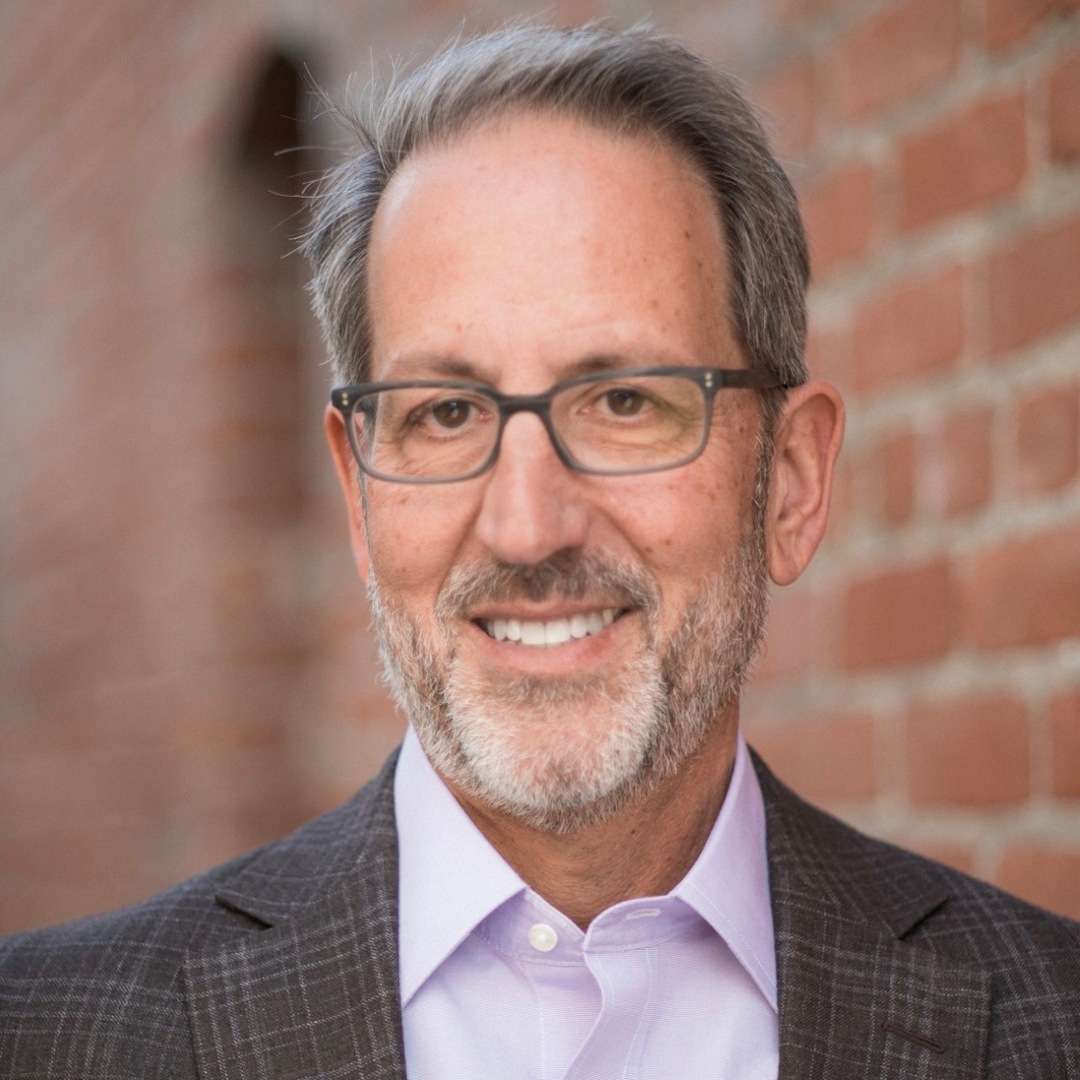 The decision to chase academia as a lifelong passion was one which Jay Famiglietti, executive director of the University of Saskatchewan's Global Institute for Water Security, built on the back of countless other smaller choices.
Perhaps the most decisive of those moments came when he was a fresh-faced recent graduate looking for work in Houston, Texas.
"I wasn't getting any jobs—and this was pre-internet, so I was making phone calls and using the yellow pages," said Famiglietti, who today holds the Canada 150 Research Chair in Hydrology and Remote Sensing.
"I had a lot of time to think about what I wanted to do, and I realized then that I really wanted to do something in Earth science."
It was another of these moments, however, that would put Famiglietti on the path toward professorships at both the University of California, Irvine, and at the University of Texas at Austin, a senior position at the NASA Jet Propulsion Laboratory at the California Institute of Technology, and eventually to his current home in Saskatoon.
Jay Famiglietti
What seemed like a standard field course with the University of Michigan, a relatively short eight-week trip that began its journey in Ann Arbour, Mich., and rolled through to Jackson Hole, Wyo., would turn out to spark his imagination.
"Driving across the country and watching the landscape unfold, pulling into Jackson and seeing the Tetons—it's such a young mountain range and so angular and tall and stark," he said. "The whole western U.S. thing really got me. The Rocky Mountain West just kind of took over.
"I wouldn't necessarily say it was a eureka moment, but that was probably the turning point for me in terms of thinking about it as something I would end up doing."
Maud Ferrari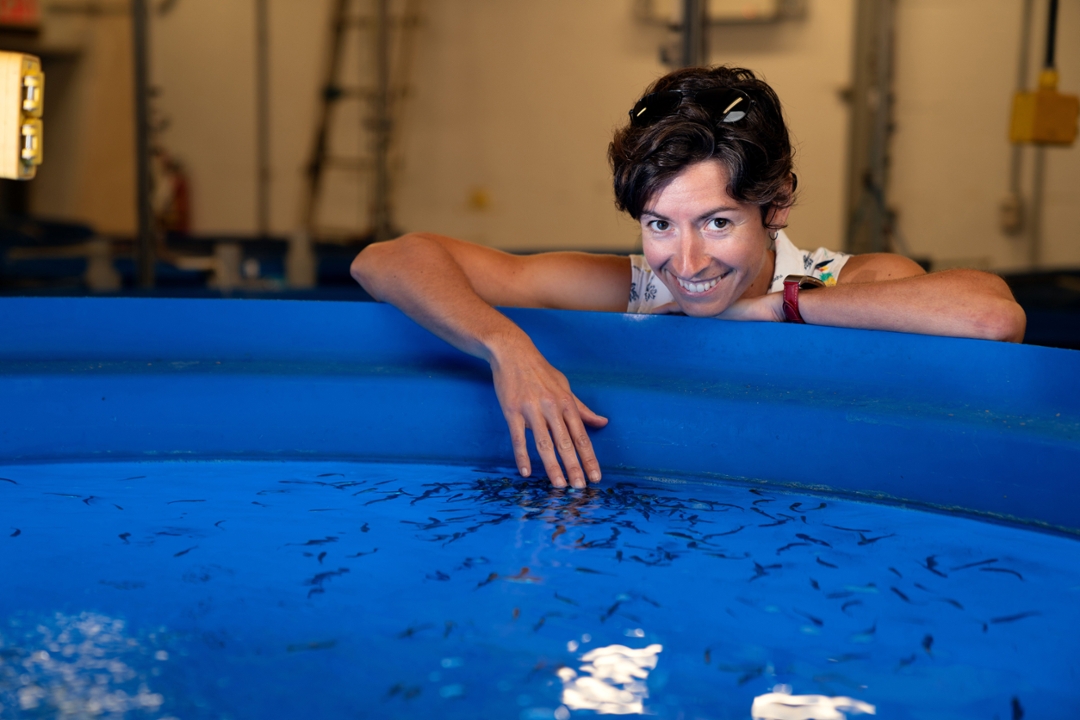 For Maud Ferrari (PhD'09), associate professor with USask Department of Veterinary Biomedical Sciences, the moment she knew she would pursue academia as a career lines up nearly perfectly with the moment she was closest to walking away forever.
She recalls a failed experiment during her graduate studies at USask, in which she was raising fish that would eventually provide pivotal research data. She had arrived at her lab one day to discover that, unbeknownst to her, each and every one of her animal subjects had died overnight.
Maud Ferrari
"I called my undergrad advisor in Montreal and said, 'I'm going to quit. This grad school thing is just a mistake. I killed my fish and I can't get more fish. The tanks are broken. Everything that could go wrong, did go wrong,' " she said.
"He told me this story, how his own masters' was two years of raising fish just to kill them and analyze the brain. A year and a half in, he showed up and they were all dead. He said, 'We're all going to have bad luck. If you get all yours done in the first three months of your program, then maybe the rest will go easier. Don't quit.' "
It was those words that made her fully realize that, whatever challenges may spring up, she could overcome those obstacles and achieve her goals.
"I never looked back after that—it was just forward, forward, forward, forward," she said. "I persevered."